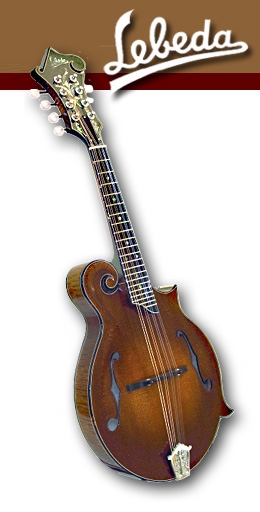 Authorized Lebeda Dealers

Lebeda mandolins, mandolas, octave mandolins, mandocellos and resophonic guitars are available through the Authorized Lebeda Dealer listed below:

Kentucky
Mandolins & More
74 North Main Street
Walton, Kentucky 41094
859-801-9581 or 859-356-0201
Email: Lebeda@mandolins.net

Copyright 2006-2008 by Jeff Cowherd & RM Graphic Design. All Rights Reserved
No portion of the content of this website may be reproduced without permission.
Virginia
Rockbridge Music (Contact)
205 N. Main St.
Lexington, VA 24450
(540) 463-5455